The Public Interest and Accountability Committee [PIAC], has admonished government to expeditiously activate the Petroleum Investment Advisory Committee in line with Section 29 of the Petroleum Revenue Management Act [PRMA].
According to PIAC, the Petroleum Investment Advisory Committee has been deactivated since the change of government in 2016.
A senior member of the Committee, Dr. Thomas Kojo Stephens, brought this to the fore in a presentation on the 2017 Semi-Annual Report on Ghana's oil resources management.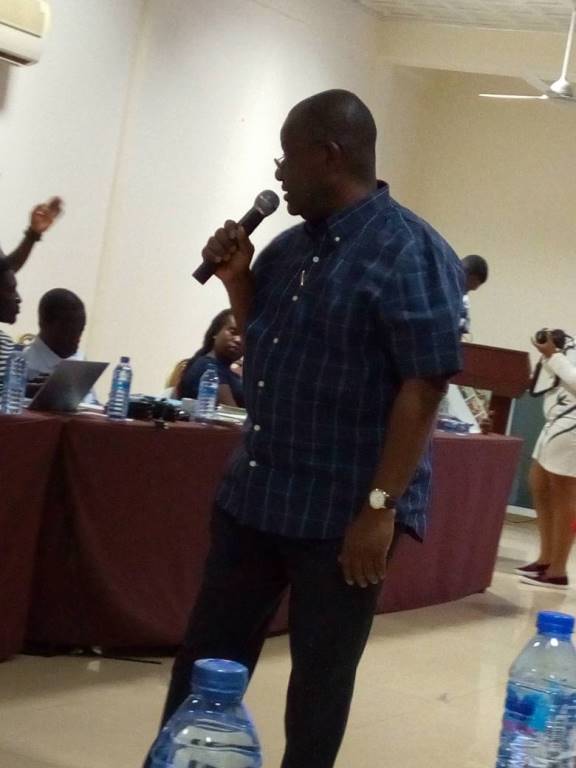 This was a three-day workshop sponsored by the German Development Cooperation (GIZ), under the auspices of the Institute of Economic Journalists (IFEJ), in the Eastern Regional capital, Koforidua.
Among other recommendations, Dr. Stephens reiterated the need for government to expend the oil revenue on the four priority areas of agriculture, education, health, road and infrastructure.
He said Ghana produced 218 million barrels of oil between 2010 and 2017, and emphasized the need for social auditing and accountability.
Vice President of PIAC, Kwame Jantuah, implored local Journalists to religiously study the Petroleum Revenue Management Act as a means of holding policy makers accountable for the oil revenue disbursements.
He reaffirmed the PIAC's commitment to constantly keep government on track to ensure value for oil funded projects.
The GIZ Ghana Country Director, Alan Walsch, hinted of more field visits in 2018 to track all oil funded projects.
He bemoaned the mainstream media's concentration on the oil sector to the neglect of the mining sector and called for a paradigm shift.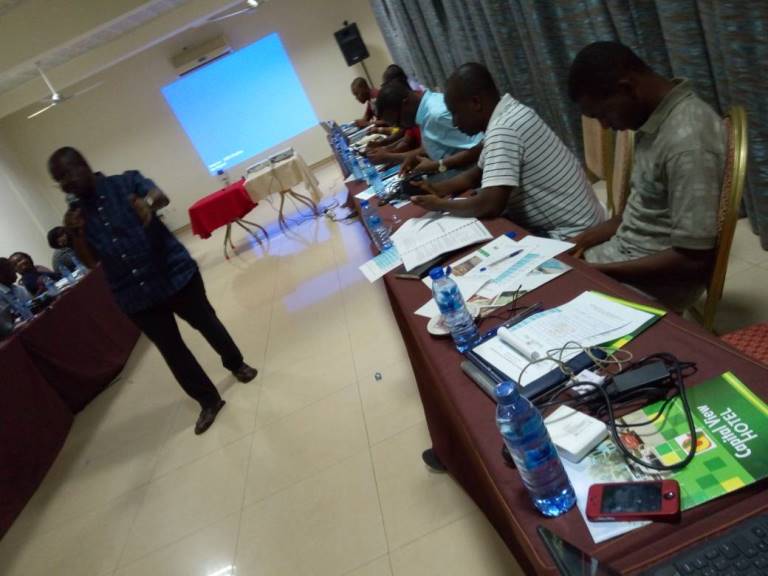 In a presentation on government's newly signed Exxon Mobil agreement, an outspoken member of the PIAC, Dr. Steve Manteaw said the deal was not transparent enough.
"The Exxon Mobil deal like many other types of investments will bring jobs, taxes, more crude, maybe more investments and maybe economic development," he anticipated.
He however posited that the citizens should be cautiously optimistic of the deal saying, "The default position of the law in respect of licensing was not followed and the notice of negotiations did not provide convincing basis for the direct negotiations."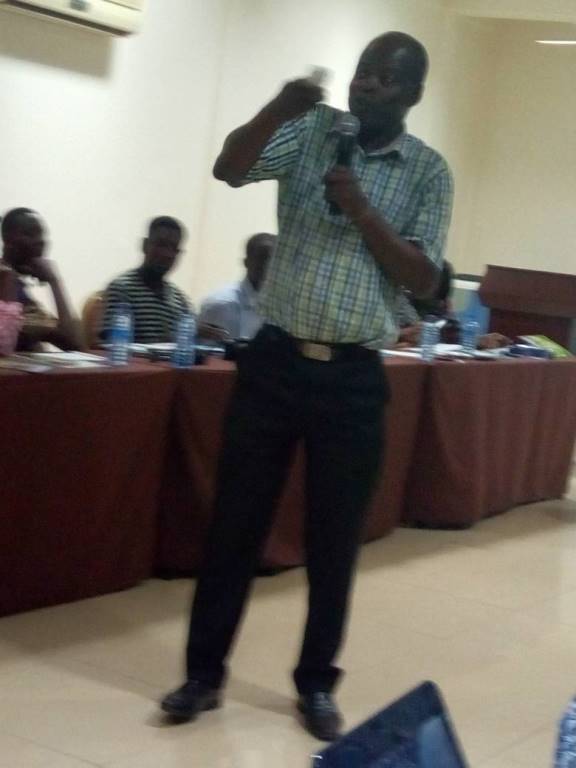 "Direct negotiations were relatively opaque and Ghana's regulatory institutions are not matured enough to handle big players," he revealed.
Dr. Steve Manteaw underscored the need for parliamentary vigilance and effective oversight responsibility over the agreement's finality.
He charged the media to create enough awareness and galvanize the citizens to determine the best deal for Ghana.
He further advocated a depoliticization of appointments to the Petroleum Commission to strengthen corporate trust.